The Apple event on October 16 is now official after the company sent out invites to the press. The event going to be held in Apple's Town Hall auditorium on the Infinite Loop Campus in Cupertino, California at 10AM PT / 1PM ET.
The invite containing the words "It's been way too long" leads to the event that will see the debut of Apple's refreshed iPad Air and iPad mini. Thanks to the plethora of leaks surrounding the two we know they're both packing the Apple A8 chipset with an M8 co-processor, Touch ID, Apple Pay. Both slates will be thinner than their predecessors with the iPad Air 2 measuring just 7mm (and sacrificing the vibrate/mute button because of it).
Additionally, the company is preparing to announce a new iMac line-up. It's going to tout new, higher resolution screens – 6400 x 3600, 5760 x 3240, and 4096 x 2304 pixels. It's also possible that Apple is ready to also reveal a 12-inch MacBook with Retina display, but we haven't heard much about it.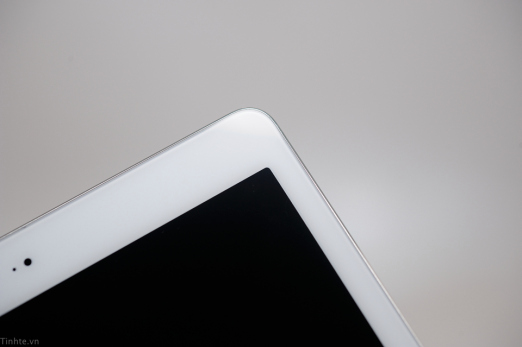 Mac OS X Yosemite Beta 5 and Golden Master Candidate for developers have started seeding today and we suspect Apple is going to be ready for the OS final release to coincide with the October 16 event. Expect updated iWork and iLife apps as well as redesigned iTunes 12.
The event is a little more than a week away, so stay tuned as we'll cover every bit of it.